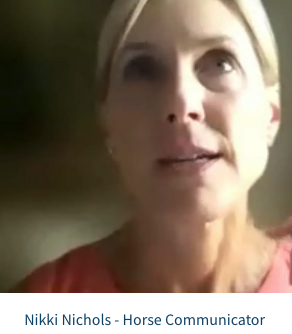 I AM MUSIC - Music of a Star Angel in Horse Form 
Nikki Nichols allowed me to share this riveting story following the Lotus of Life Training. Nikki volunteers at Coyote Farms, where one will find Horselink, a horse sanctuary where horses help people. Intuitive by nature, Nikki easily tunes into the horses and receives messages and perspectives that are Way Out of the Ordinary, to put it mildly. The following is one part of her story, in her words. It resulted in one of her horse friends, Pilgrim, realizing his wish: an expression of music which portrays his true nature! Read on... 
Nikki: Working with the horses yesterday was so beautiful…It actually started on the drive to the farm when my phone would not allow me to talk with anyone.  I've never had anything like that happen before where I call someone and I can hear them and they cannot hear me.  No matter what I did, It wouldn't work and then it dawned on me that I was to begin the process of holding this sphere of light and expanding it outward.  PJ [horse] even sent me a message that the horses wanted me to focus.   When I looked up to the car in front of me it has PJ 3344 which is obviously PJ's name and the list 4 digits of our home phone (yep, we still have one!).  So, PJ was telling me to focus the light of oneness (everyone's home).  He was also wanting to try out this new modality I brought with me after my weekend in Virginia.  It's called the Lotus of Life and is based on Sacred Geometry.  This lotus is literally the creation of all life and allows people and animals to release and shift on a mental, physical and emotional plane without reliving any of the trauma.  It allows consciousness to expand within the body so it can hold more light.  As we hold more light, there is more harmony within the body and we become more of our divine original blueprint we intended to be as we were born onto planet earth. 
I began the session by entering the vortex and blessing the land and expanding out the energy of higher consciousness along the ley lines; then, it was on to Mr PJ. He was quiet happy to receive this energy as i was working through how to use the lotus on a horse (humans lay on a table but horses are very tall and don't lay on their backs so it is quite different). Nothing was earth shattering but it was very peaceful and loving and put PJ into a nice trance of release and alignment. 
Next came Pilgrim and oh my goodness! We have a Star Angel right there at Coyote Farms. I started trying to tune and hum (not so pleasant to hear from my mouth I might add 😂). As I started working with the Lotus, he said, " I am music and I am sound in horse form." His name is Pilgrim, which was very appropriate because he's probably the first horse that's ever had Lotus work done and I could feel his whole star tribe come in. He he is from the Pleiades star system, and it was just a wake up call that we are all so together. We were all brought here to be together, to unify. Every nation together, not just on our planet, but in our universe and our solar system. And then, of course, I had to reach out to Mark because Pilgrim wanted his song to be made. 
The beauty coming through and activating in Pilgrim's body was absolutely divine. Tears were running down my face as he expanded his light body and connected into the higher realms (and they connected into him). Pilgrim is kindness, compassion and so much light. He loves, loves music because he is the music. Pilgrim very much received what he needed and brought in so much light and joy.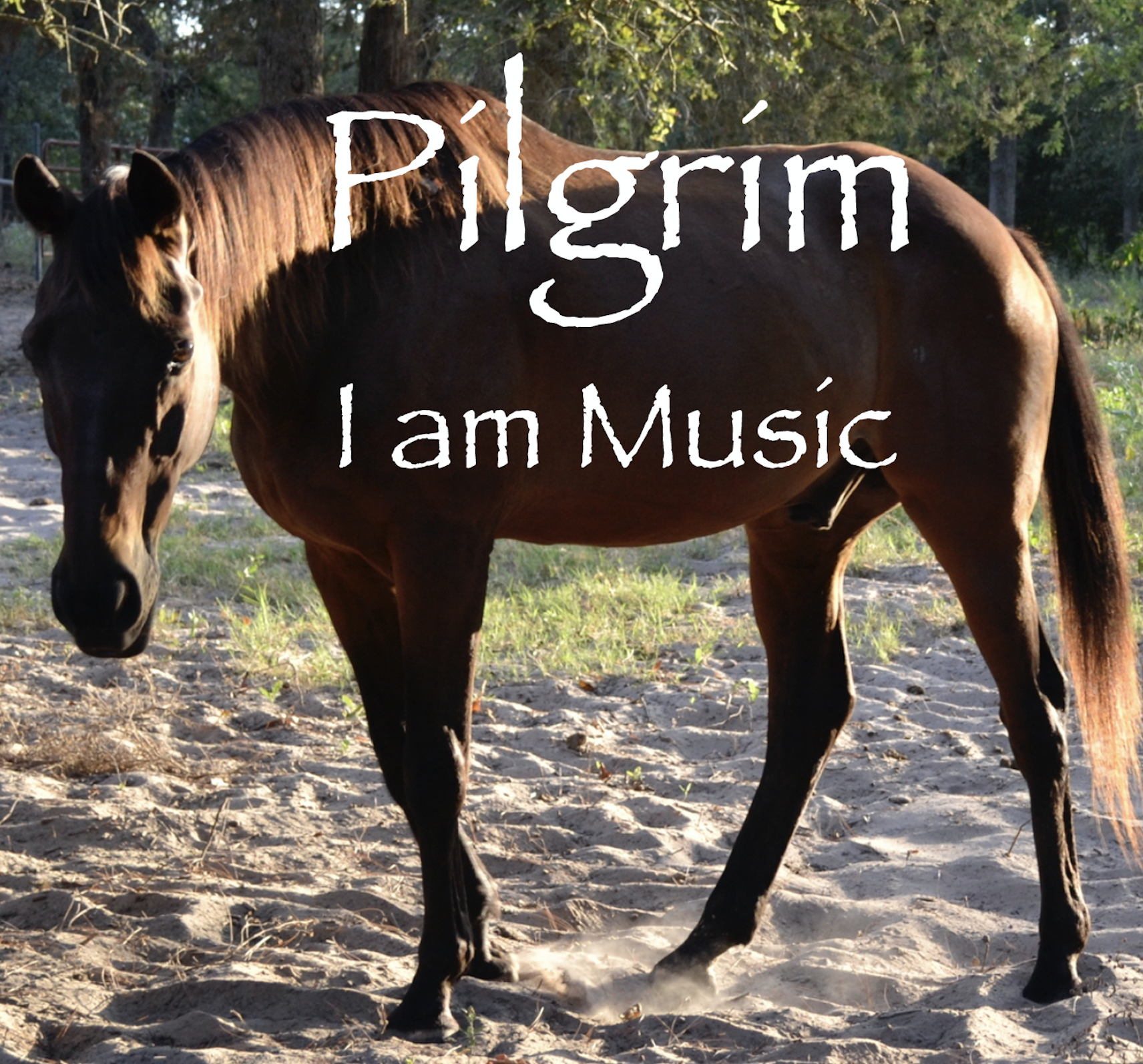 It's interesting to note that as I am doing this work with Pilgrim, Waylon has walked over and become very, very interested in what is happening. He actually comes and stands next to Ricky who is still standing next to Pilgrim and talks with Ricky about this. Knowing that horses see the energy, he very much decided he liked this tool. In fact, all the horses said hello to the lotus and were told they could just contact me at home and I can work on them from a distance if they would like… 
More about Pilgrim and Horselink:  https://thehorselink.org/our-horses/pilgrim-2/ 
Listen to Pilgrim's Music as interpretted by Mark: https://planetaryawakeningorg.s3.amazonaws.com/MarkTorgeson/store/PILGRIM_44K_16bit_55min.mp3 
Download Pilgrim - I AM MUSIC:   https://marktorgeson.bandcamp.com/album/pilgrim-i-am-music